The Book
Looking For The Light
Unfortunately, my large hardback sold out sooner than expected & because of NZ's small market & the rise in printing costs, is not possible to reprint in small numbers. 
But a compact edition is available, with the same content as the original hardback. Dimensions = 260mm wide x 180mm high x 25mm deep x 224 pages & features "Highland Spirit" on the cover (church of the Good Shepherd at Lake Tekapo). 
N.B. Numbers available are very limited, with a possible reprint planned for late 2020.
Please keep in touch for details of my next book, planned for release in 2021.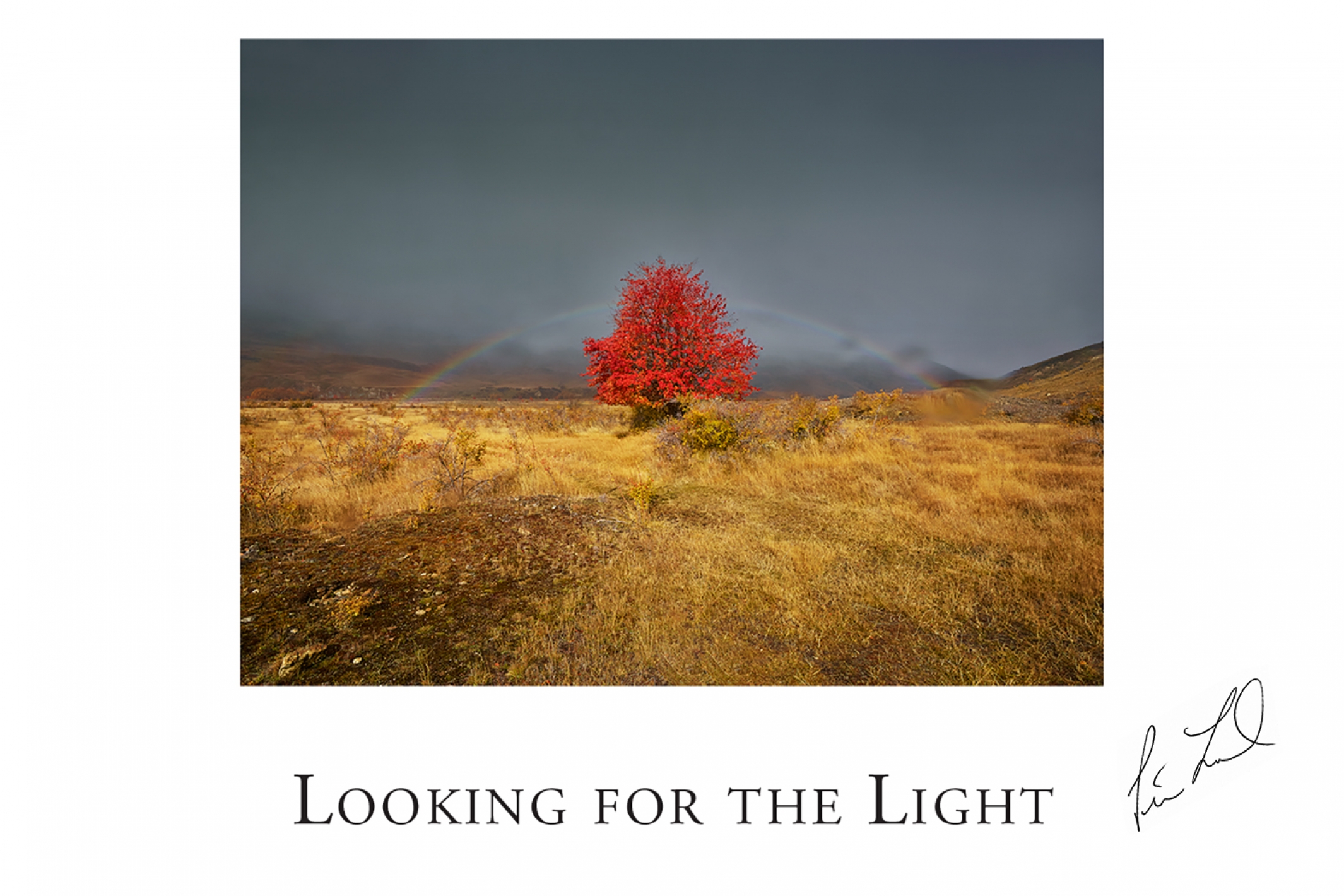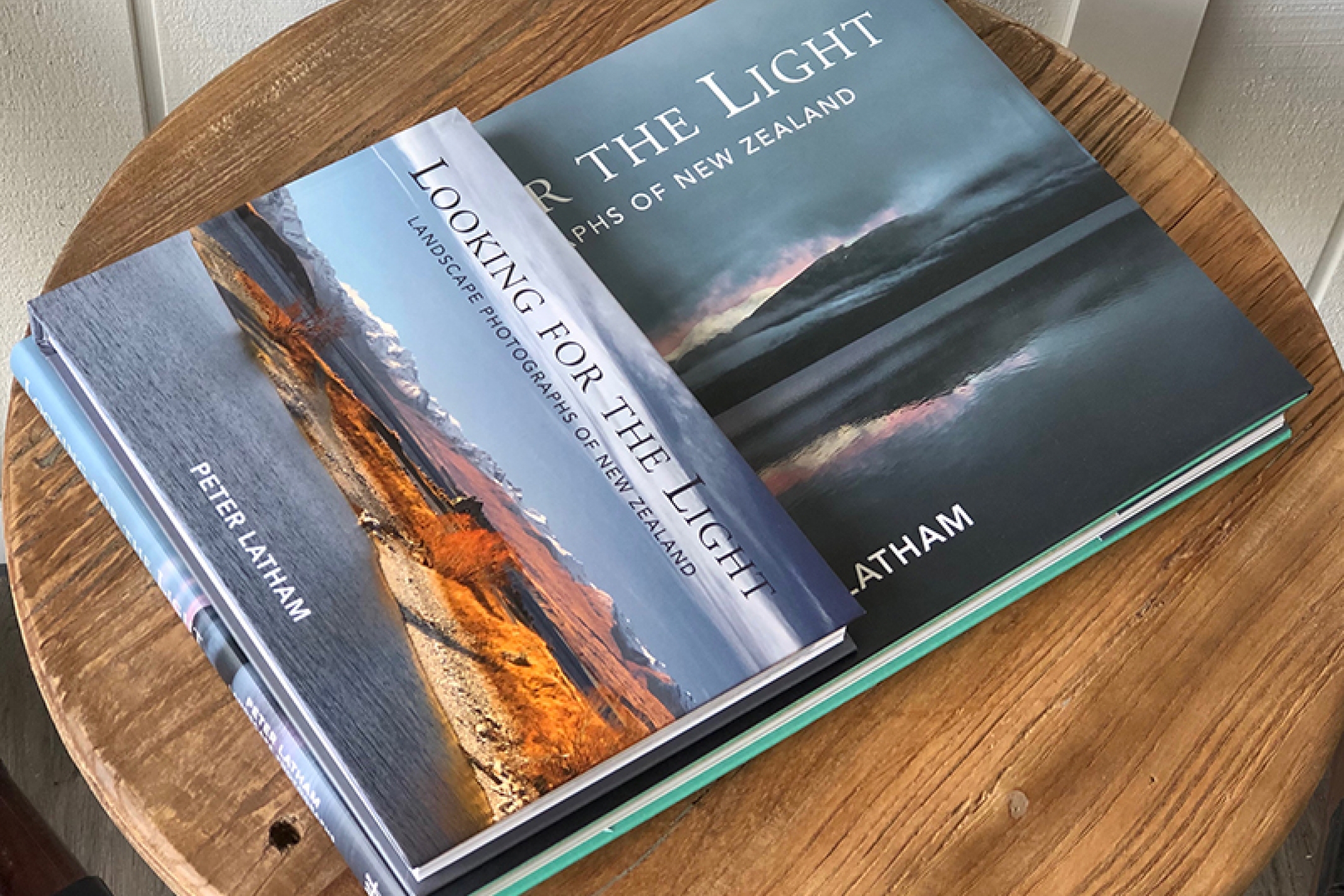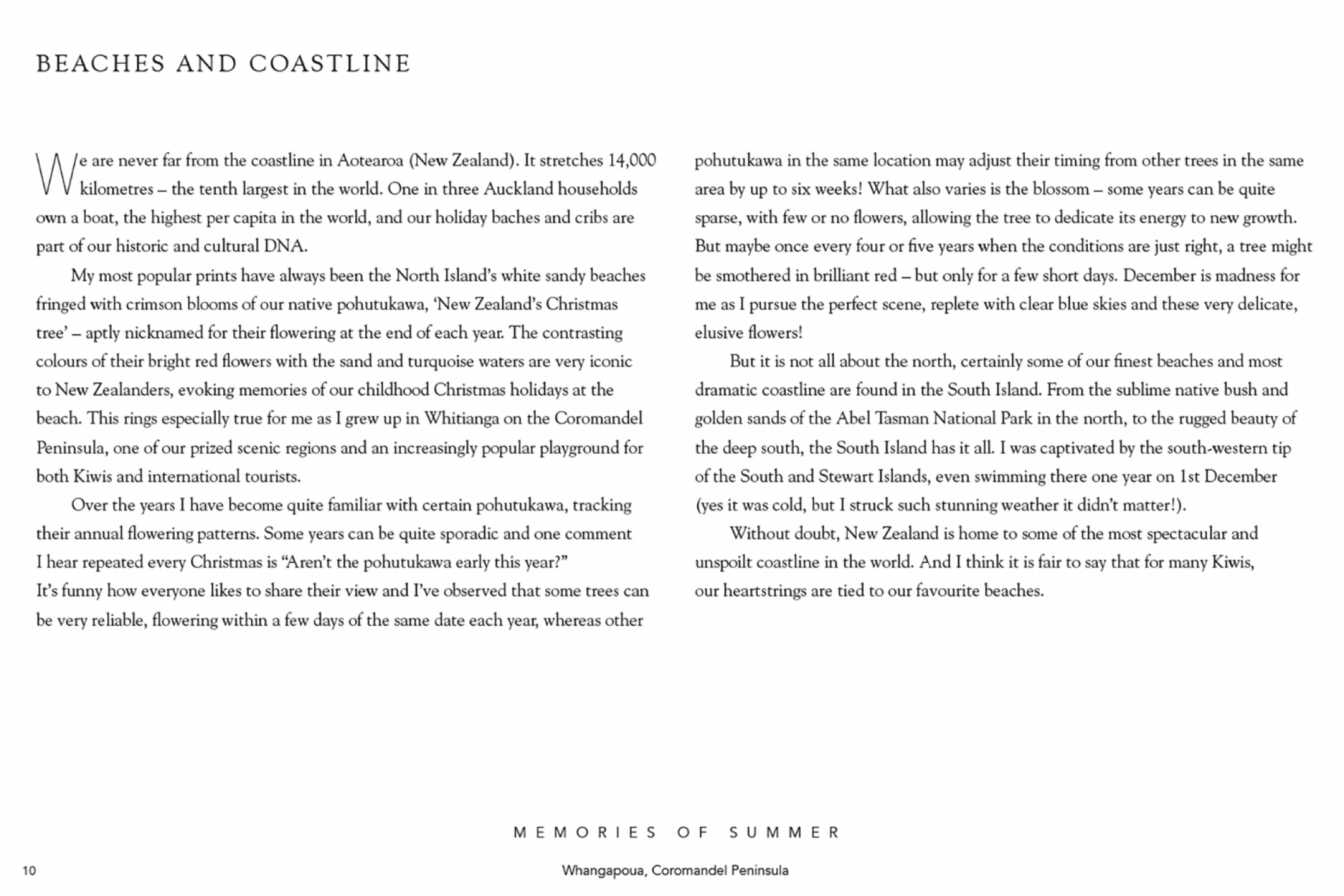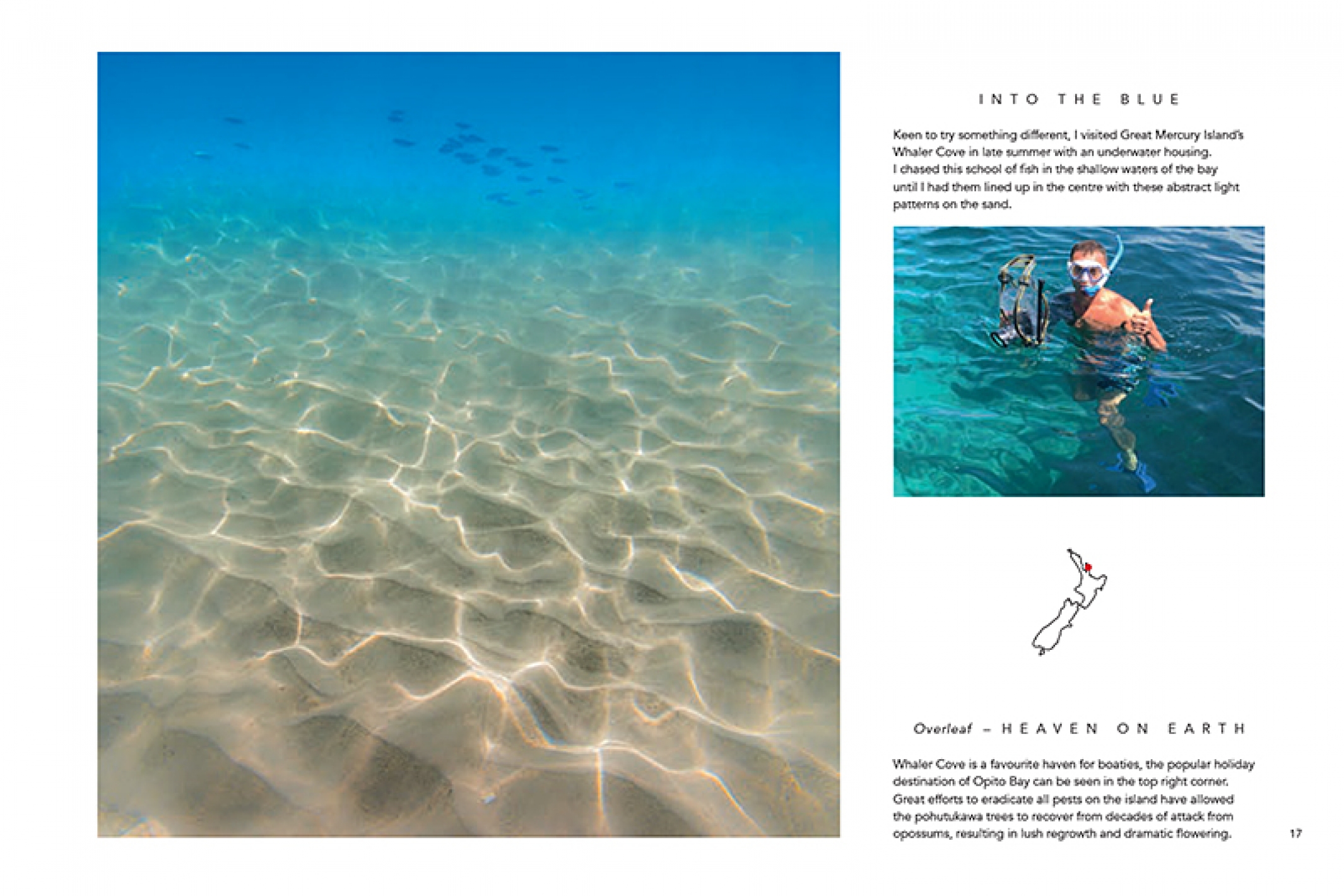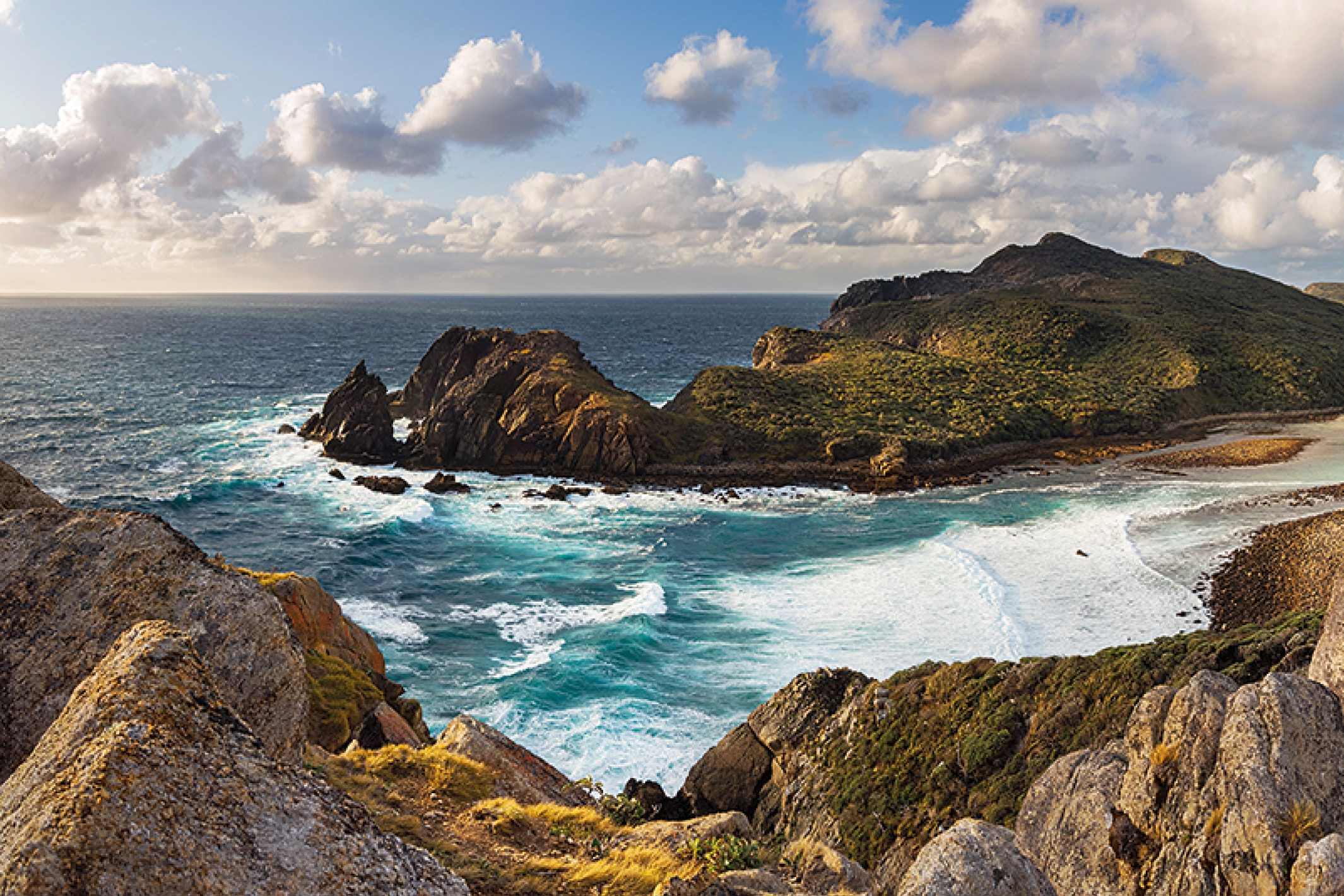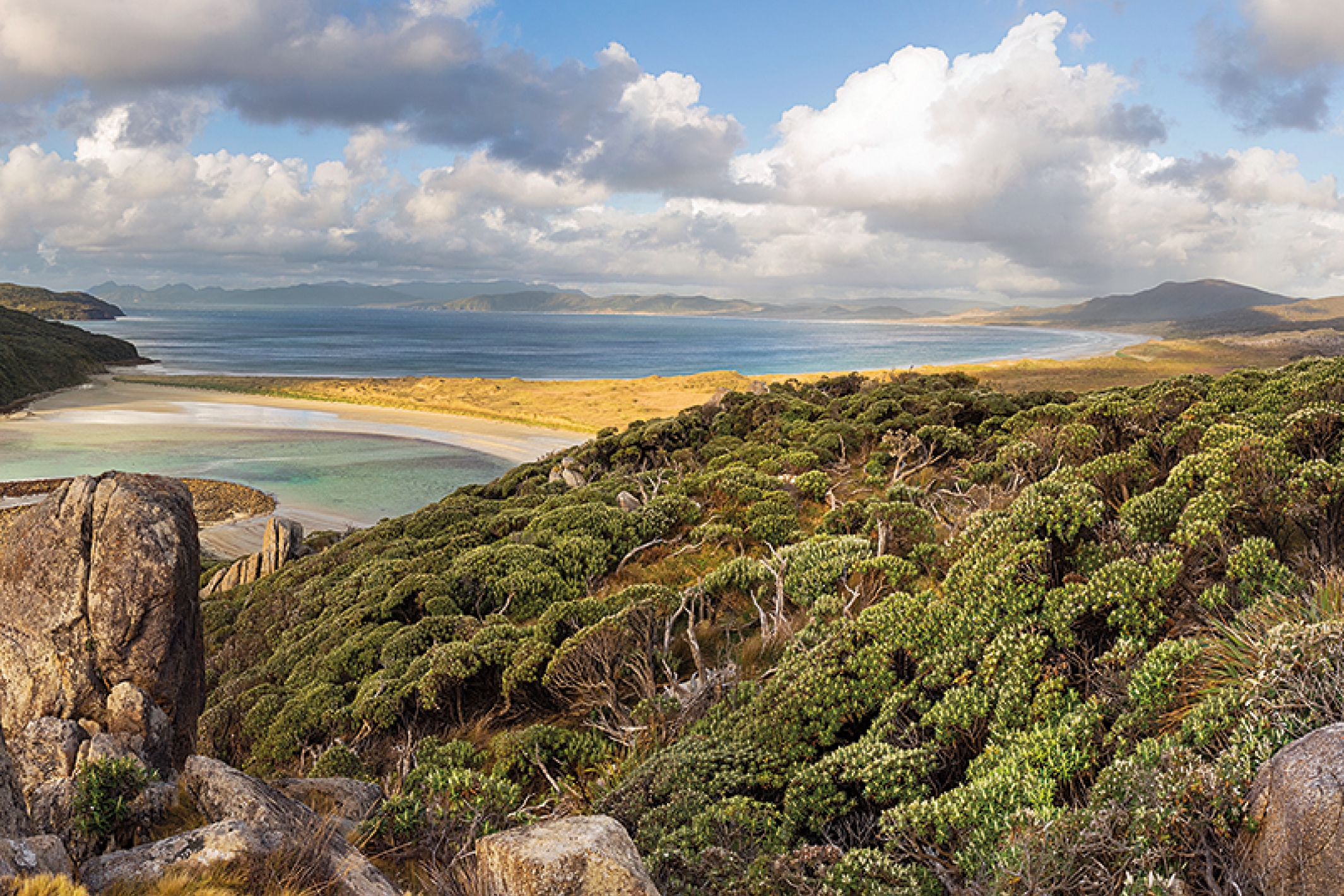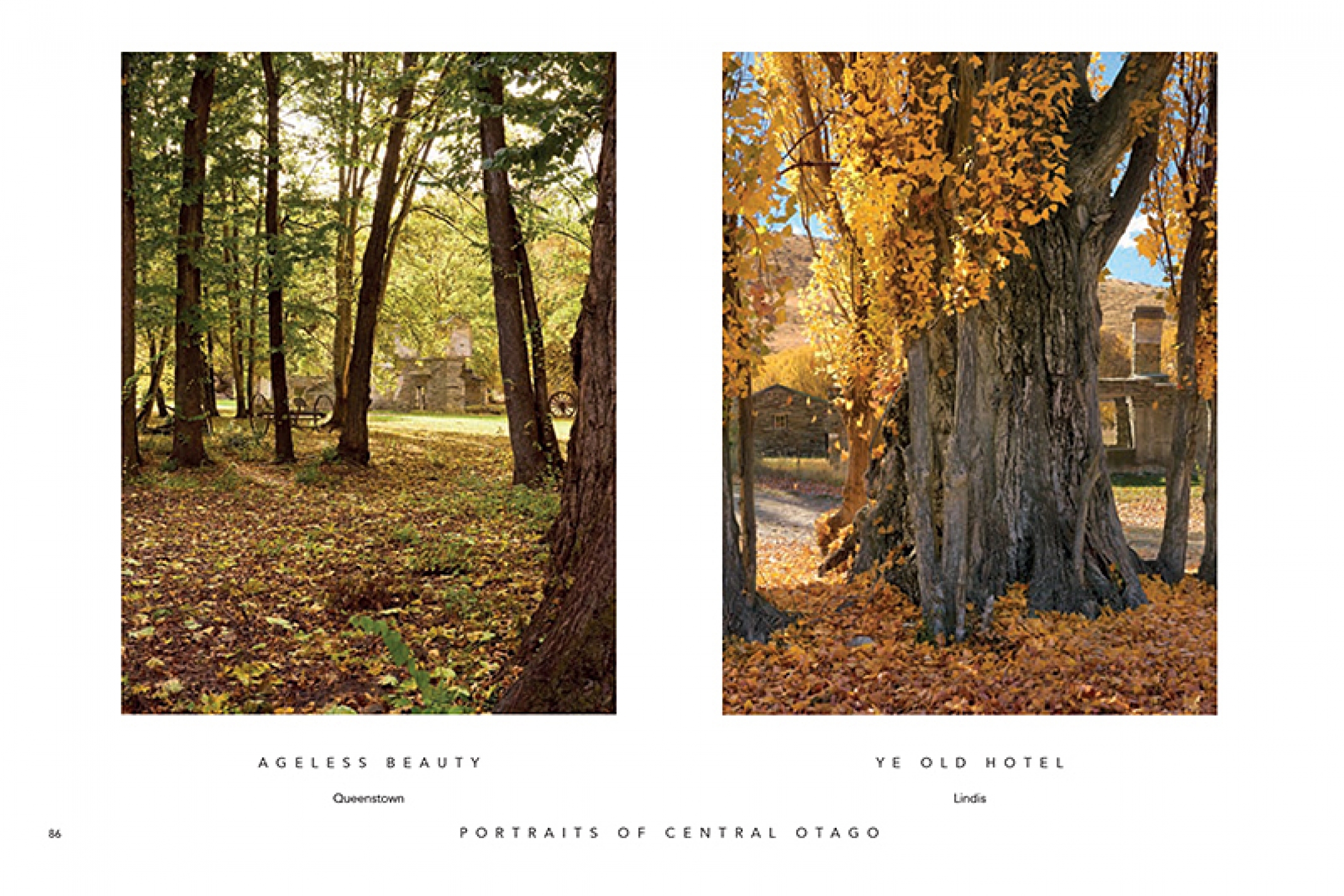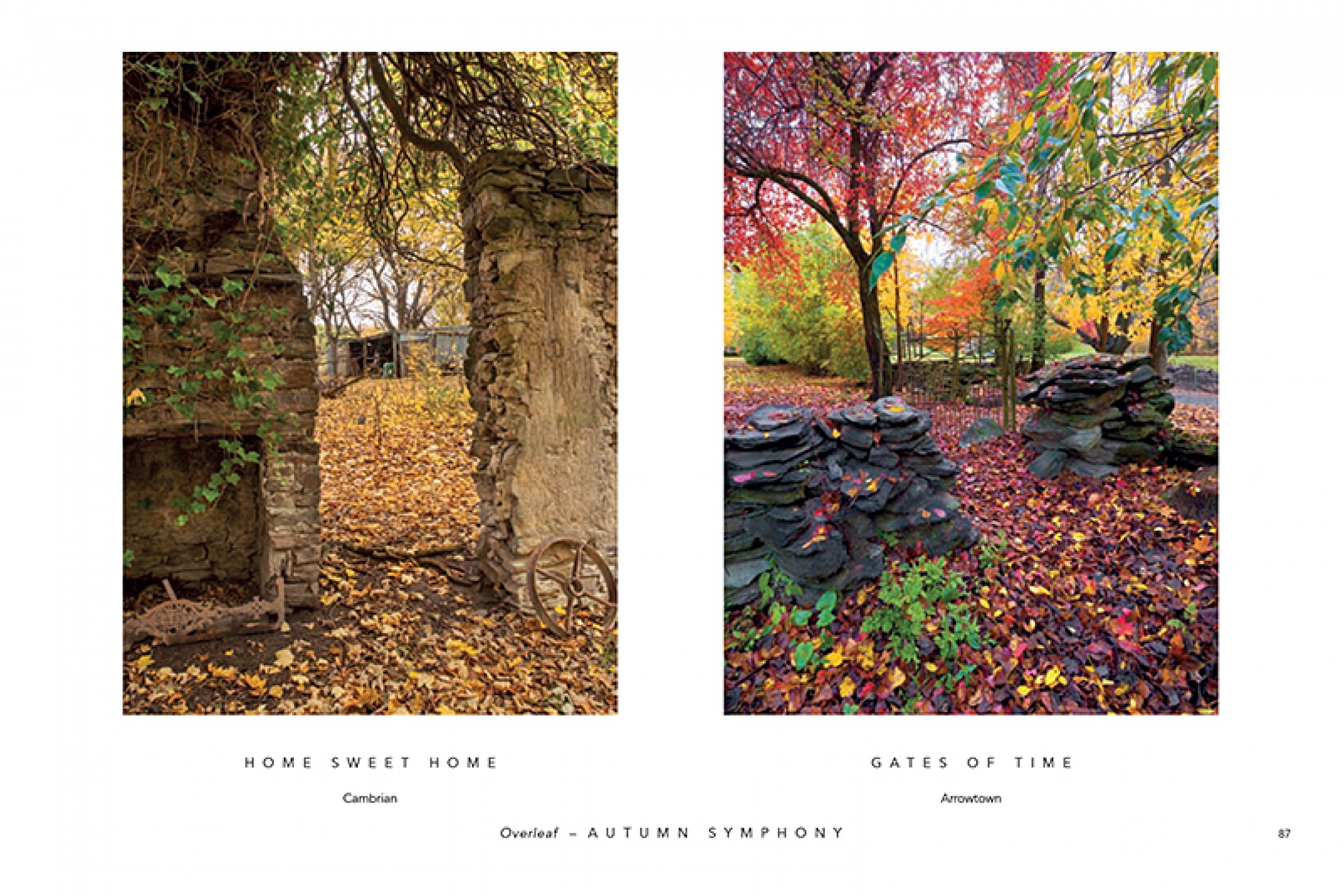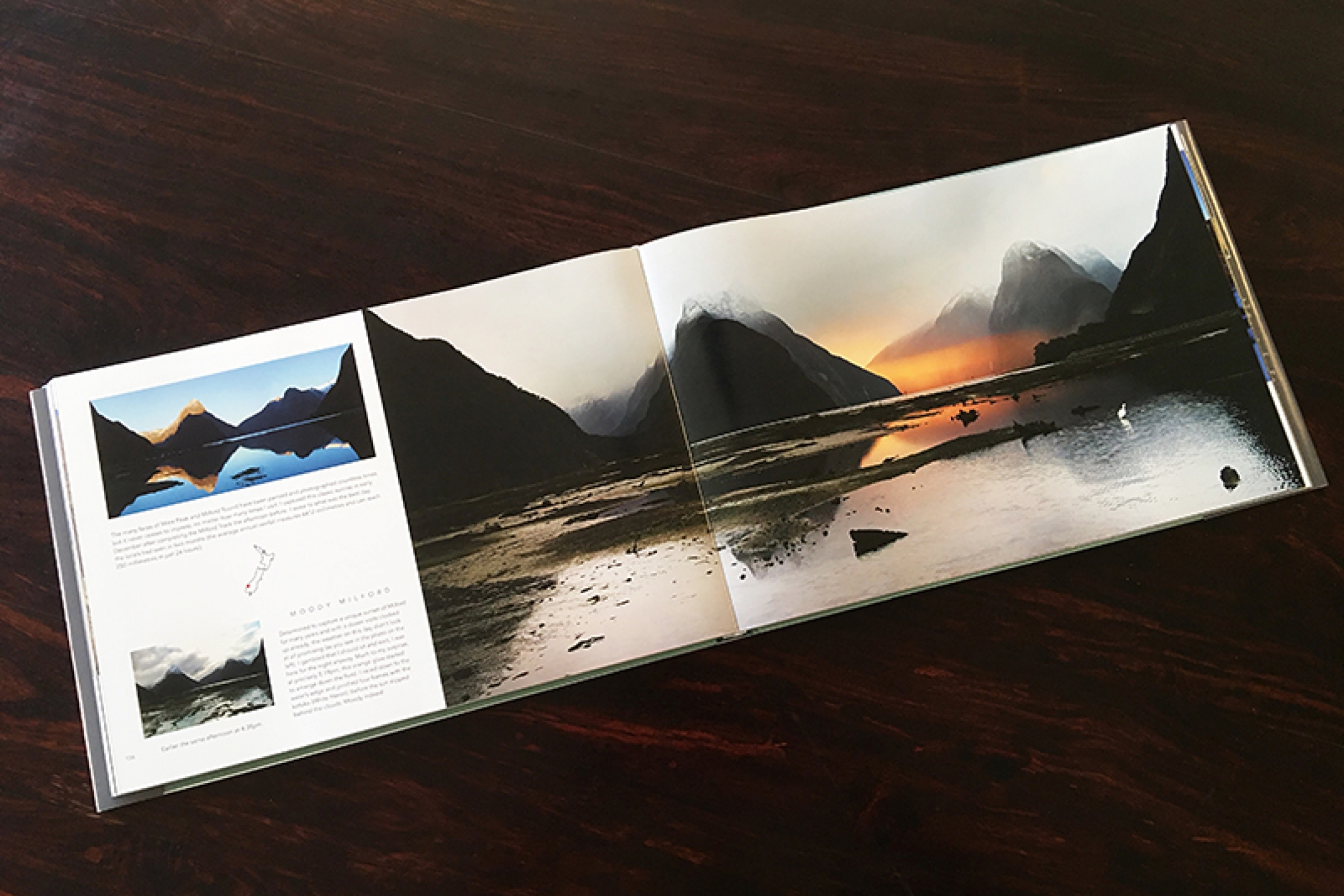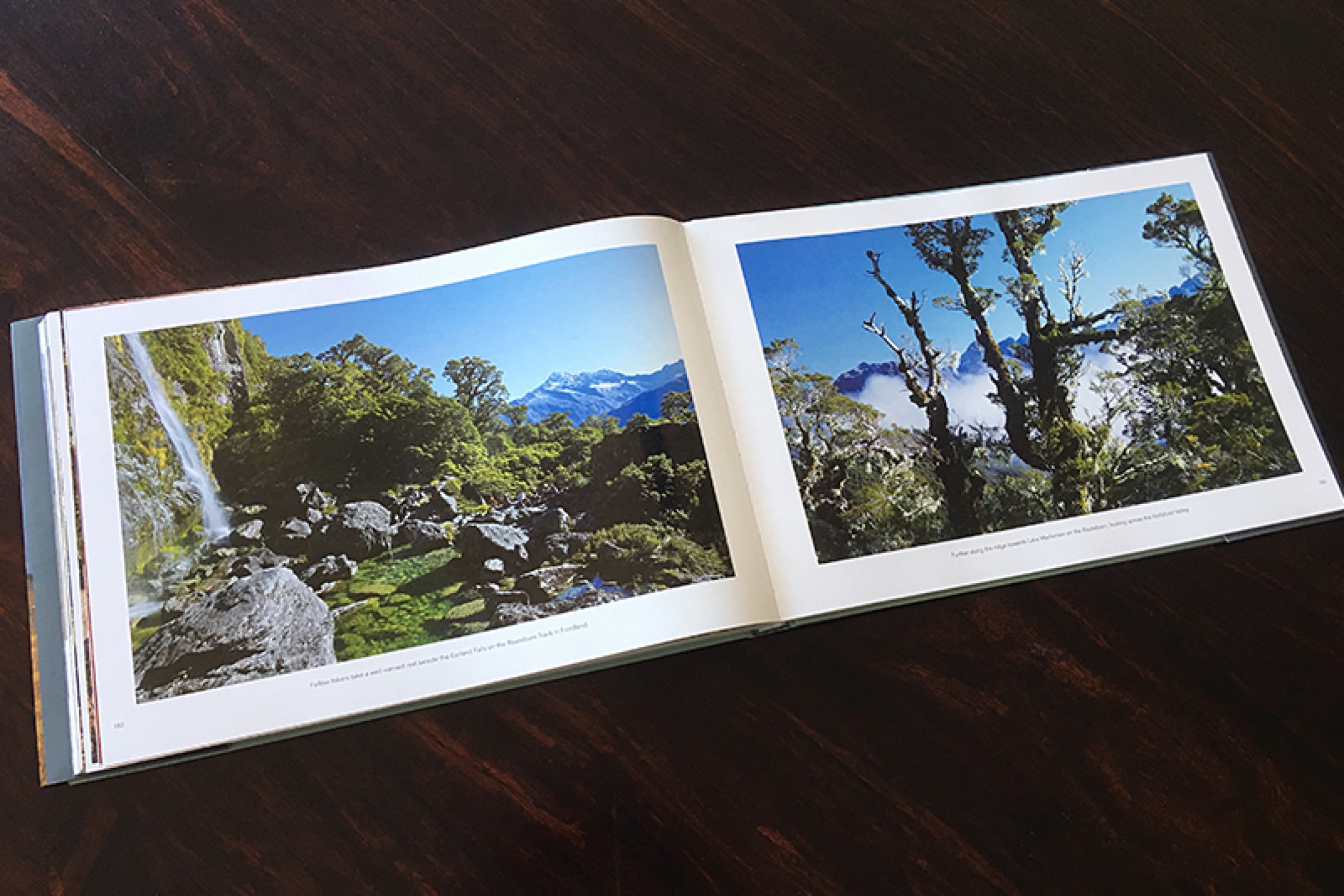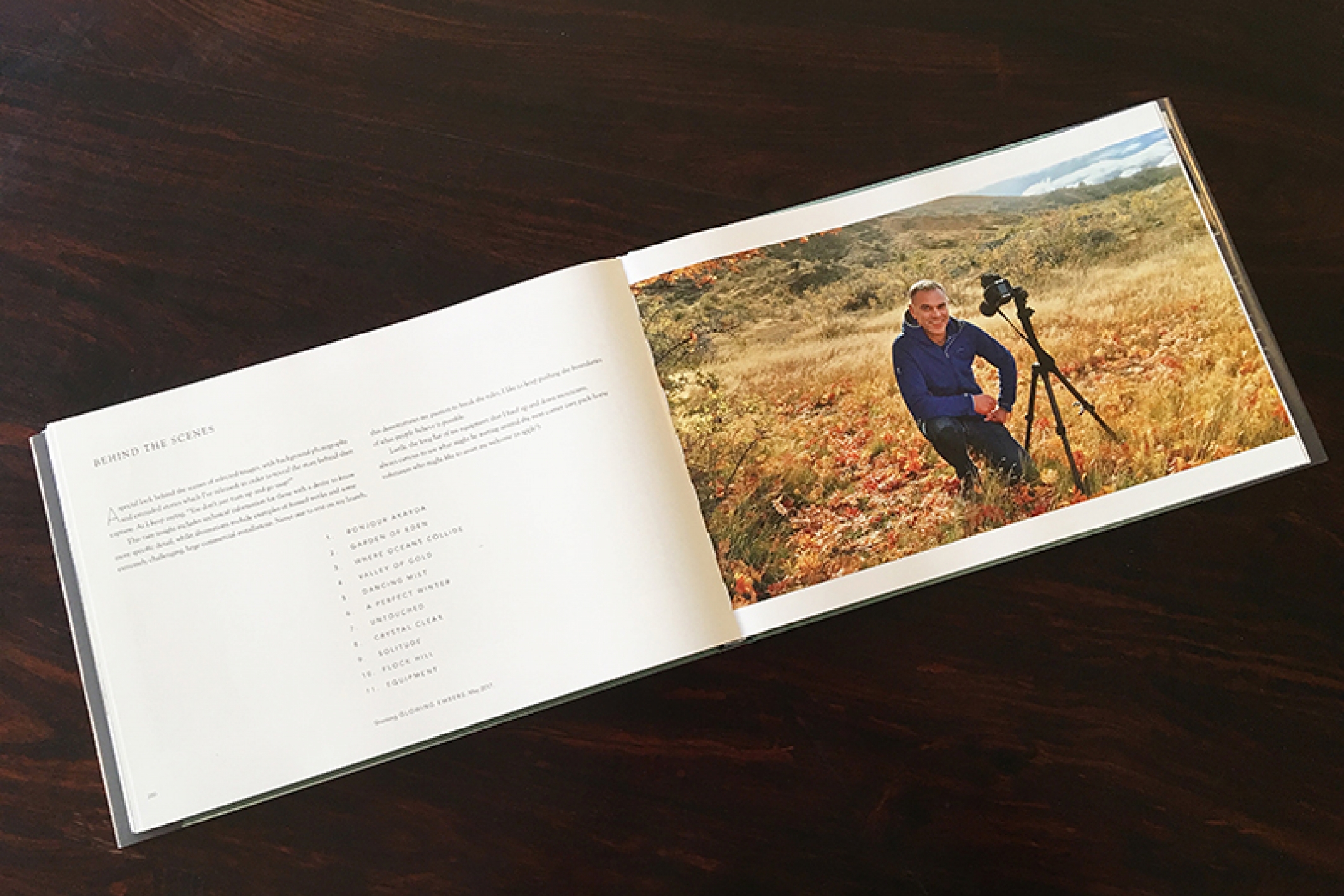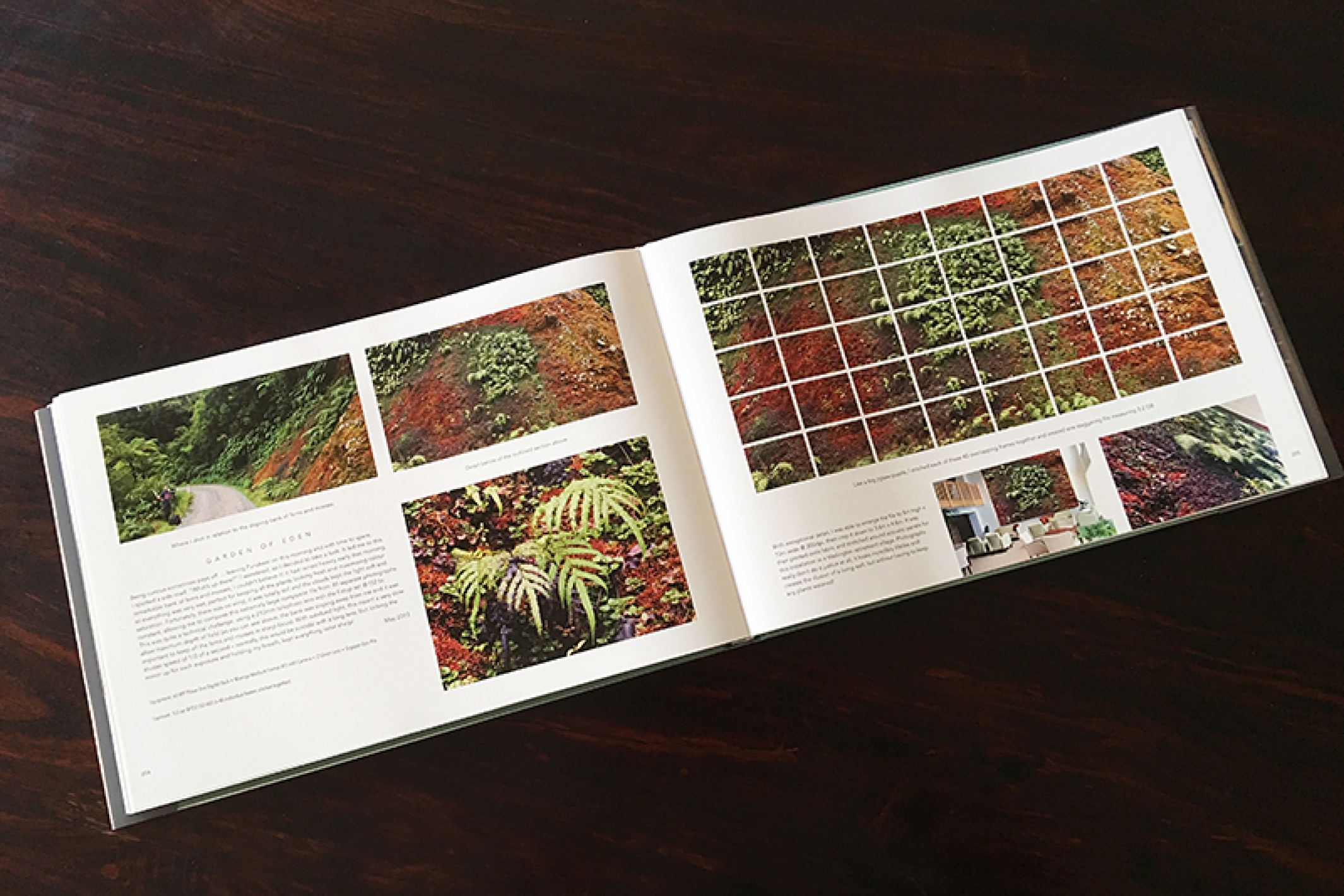 "Over the weekend, my mum who's 87, sat down and read the whole book from cover to cover - words & pictures! She thought it was the loveliest book she's ever seen."